Rabbett was born at Edgecliff in Sydney's Eastern Suburbs in 1887. He attended All Saints College Bathurst and Sydney Grammar School, and his father was a founder of Raine and Horne Real Estate Agents.
After serving with the Cadet Corps, Rabett joined the 44th Battery, Australian Field Artillery Militia and quickly rose through the ranks. He was commissioned in 1909, promoted to captain in 1914, and – during his service at Gallipoli – was mention in despatches for conspicuous service. In March 1916, Rabett was promoted to the rank of Lieutenant Colonel and, following Gallipoli, he served on the Western Front. Finally, in February 1918, he returned to Australia.
In 1921, Rabett returned to his Militia career as a Colonel and was later promoted to Brigadier and Commander of the 9th Infantry Brigade. During the 1930s, he lobbied the government for permanent military forces.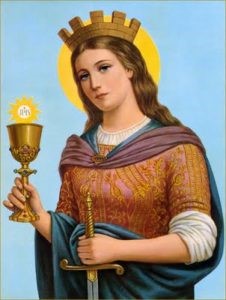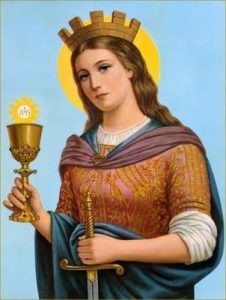 In 1954, in a letter to The Sydney Morning Herald, Rabett – by now, the Vice President of the Royal Australian Artillery Association – informed readers that it was the Festival of Saint Barbara, the Patron Saint of gunners. He advised that a cable, with greetings for Saint Barbara Day, had been dispatched from the Australian Army Headquarters to Queen Elizabeth II, who was Colonel-in-Chief of the Royal Australian Artillery.
Further, he lamented that gunners in Australia had been tardy in recognising Saint Barbara. Rabett, who was Vice-President of the Royal Australian Artillery Association, also advised readers that there was a proposal to erect a chapel at North Head Barracks, occupied by the School of Artillery, dedicated to Saint Barbara.
Rabett died in 1961 and his ashes were placed in St James church where he had been a lay reader.
References
Royal Australian Artillery Historical Company. Gunner of Renown. Brigadier Reginald Lee Rex TABETT, CMG. (1887-1961)
artilleryhistory.org/gunners_past_and_present/gunners_of_renown_gunners_tales/gunners_of_renown/chapter_2/documents/bio_rabett_reginald_lee_rex.pdf
The Sydney Morning Herald, Saturday 4 December 1954, page 2.
St Barbara, Patron Saint of Gunners (cgcatholic.org.au/catholic-voice/blog/st-barbara-honoured-duntroon-old-parliament-house/st-barbara/)
Article was originally published on 13 May 2020.