In 1912, Payne departed England for Sydney, having accepted a contract with the NSW Government to serve as the engineering manager at the Cockatoo Island Dockyard. When the dockyard passed into Commonwealth control in 1913, he continued in his position. Eight years later, he was appointed general manager – a position he held until his untimely death in 1932.
As engineering manager, he supervised the installation of boilers and turbine engines in the cruisers Brisbane and Adelaide and in the destroyers Huon, Torrens and Swan. As general manager, he oversaw the construction of cargo liners, seaplane carriers and lighthouse steamers as well as refits and repairs to warships based in Sydney. He was also responsible for winning contracts for the dockyard during the early years of the Great Depression when work was scarce.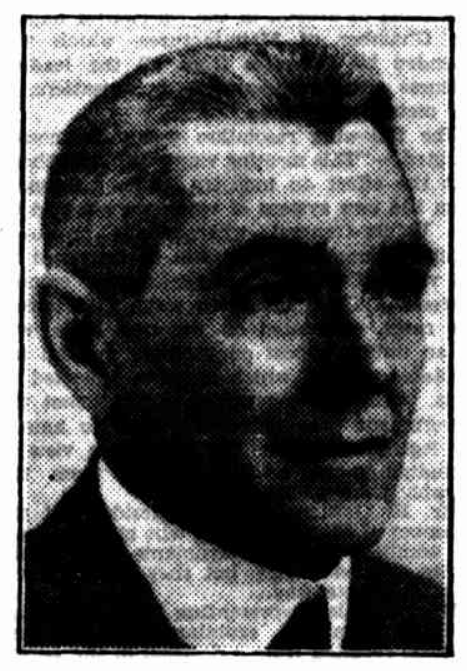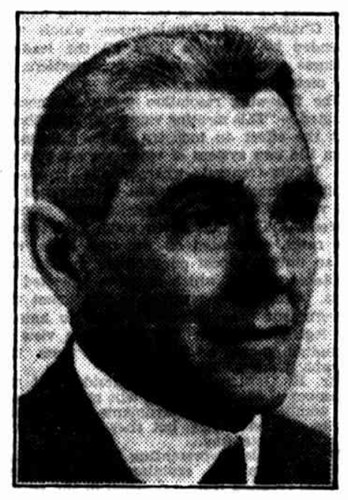 Payne was regarded as fair-minded, and was held in high esteem by his workers. Outside of his work at the Dockyard, he was very active in the maritime sector. He was the chairman of the Commonwealth Shipping Board, and a member of both the Institute of Marine Engineers and the Institute of Naval Architects. He also had a keen interest in the Navy League and and Sea Cadets.
Tragically, in 1932, Payne collapsed suddenly in his office and, within minutes, was pronounced dead from heart failure. His funeral was conducted at St John's Church at Balmain, and was attended by such a large number of mourners that many had to stand outside in the rain. He was survived by a wife and daughter and is buried at the Field of Mars Cemetery.
References:
The Sun, Wednesday 6 July 1932, page 14
The Sydney Morning Herald, Thursday 7 July 1932, page 10
Article was originally published on 13 May 2020.